2022 Breeding Fee: $1,000
Booking Fee: $300

Offering a multiple mare discount.
Contact us for more information!
Standing at:
RH Quarter Horses
Pratt, Kansas
620-388-6970
Having the proper bloodlines for any stallion, is by far, the most important feature to consider. PYC RAIN WAGON possesses fantastic bloodlines, making him a stallion worthy of breeding for barrel racing.
PEDIGREE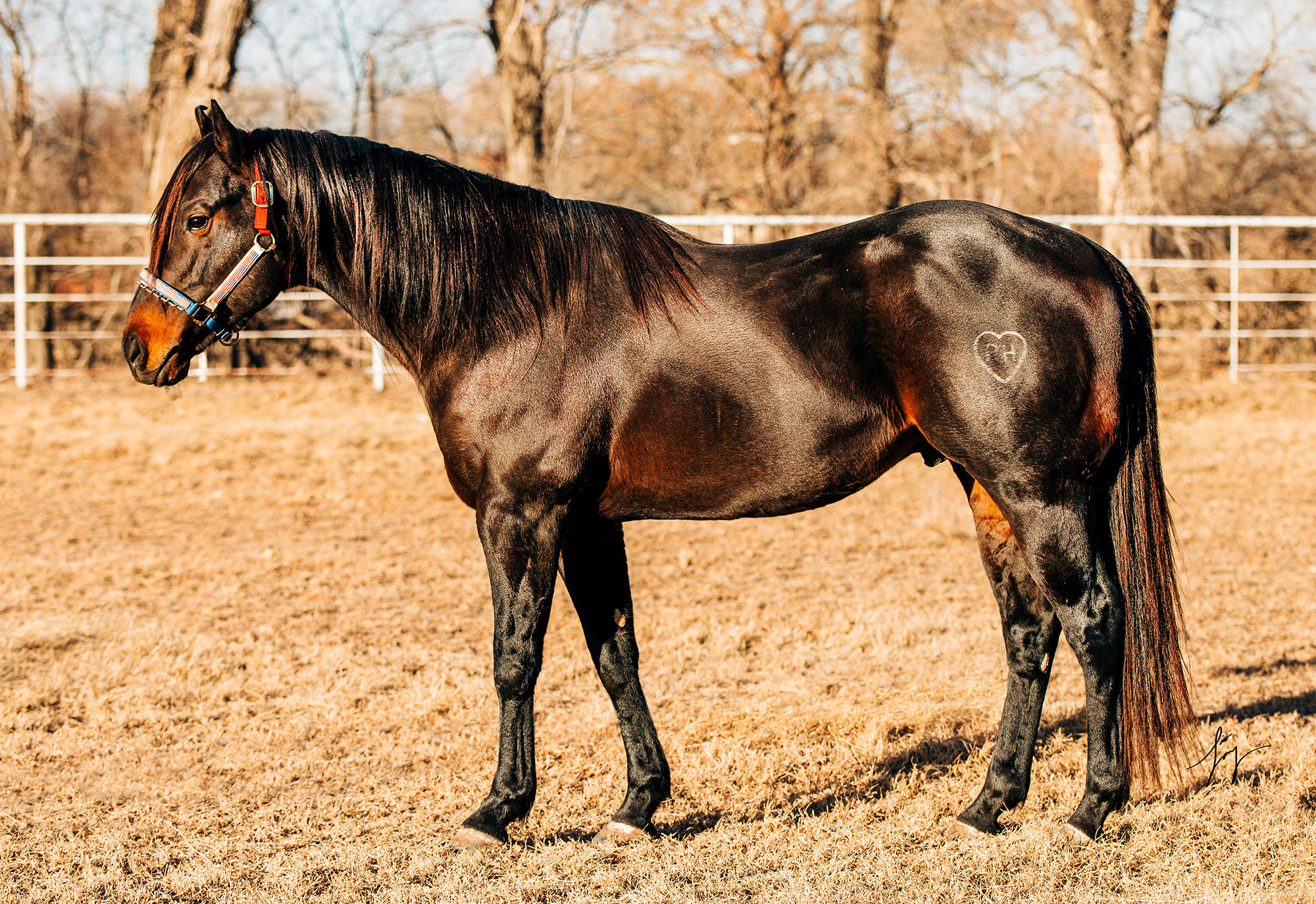 PYC Paint Your Wagon
Corona Cartel
Holland Ease
First Down Dash
Easy Henryetta
Corona Chick
Chicks Beduino
Sizzling Lil
Dashing Follies
Strawfly Special
Special Effort
Fly In The Pie
Dashing Folly
First Down Dash
Hempes Folly
Tens Your Raise
Raise Your Glass
Raise A Native
Native Dancer
Raise You
Champagne Woman
Barbizon
Lamour Toujours
Ima Dashing Ten
Dash For Cash
Rocket Wrangler
Find A Buyer
Ima Ten Too
Hempen
Saucy Gal